Stories
Conservation Impact
Animal Conservation
What does it take to save an elephant? It's a difficult answer. But while complex, what we do know is that we all have an impact.
Save the Elephants organization based in the Samburu region of Kenya has been working "to secure a future for elephants" for decades. In Samburu alone, they know the histories, family rela ...
Read Story
Ewaso Events
Animal Conservation
Napirai and her cubs sneak through the bushes, almost unnoticed. Napirai is no ordinary lion. She has made a successful life for herself and her cubs in community lands, rather than inside the adjacent national reserve. Like many other lions, she has chosen this life. In Africa, 60% of lion range lies outside of protected areas. Lions live alongside peopl ...
Read Story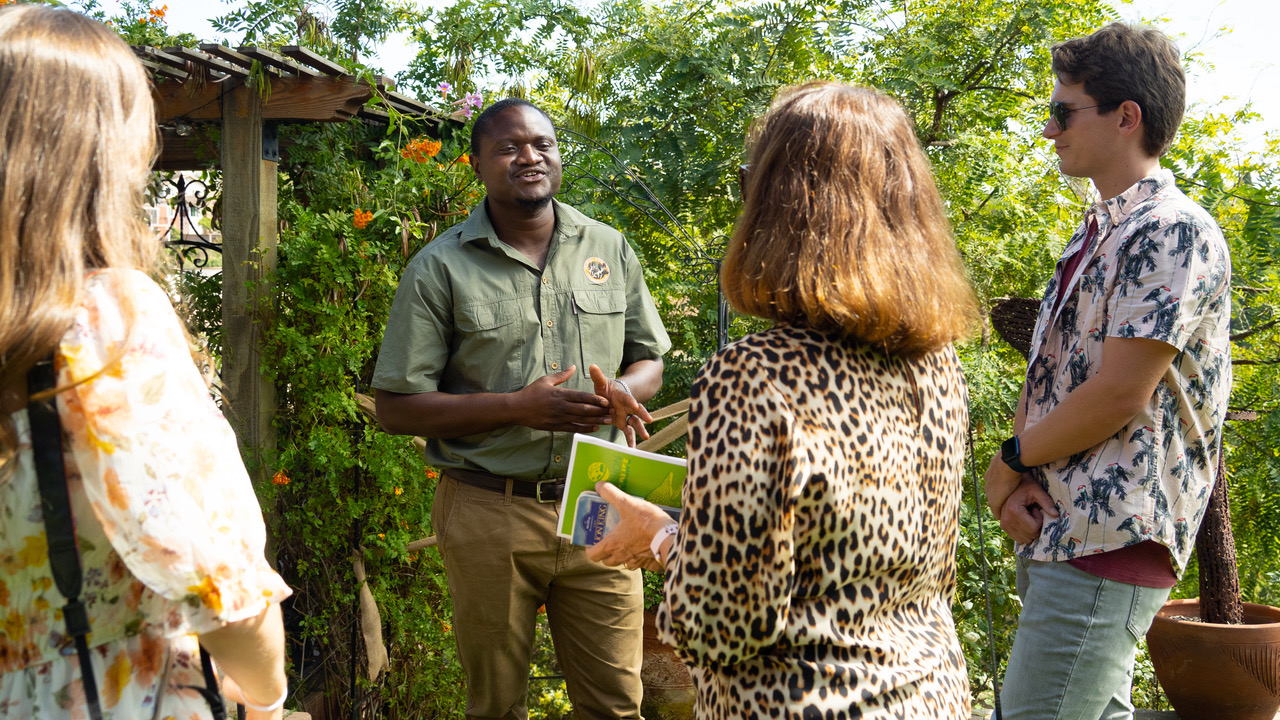 How Can You Help Mission Wildlife?
Animal Conservation
Think about wildlife before buying or using plastics
Plant native vegetation that provides food and cover for wildlife in your own backyard
Reduce outdoor nighttime lighting to help birds, bats, reptiles and inse ... Read Story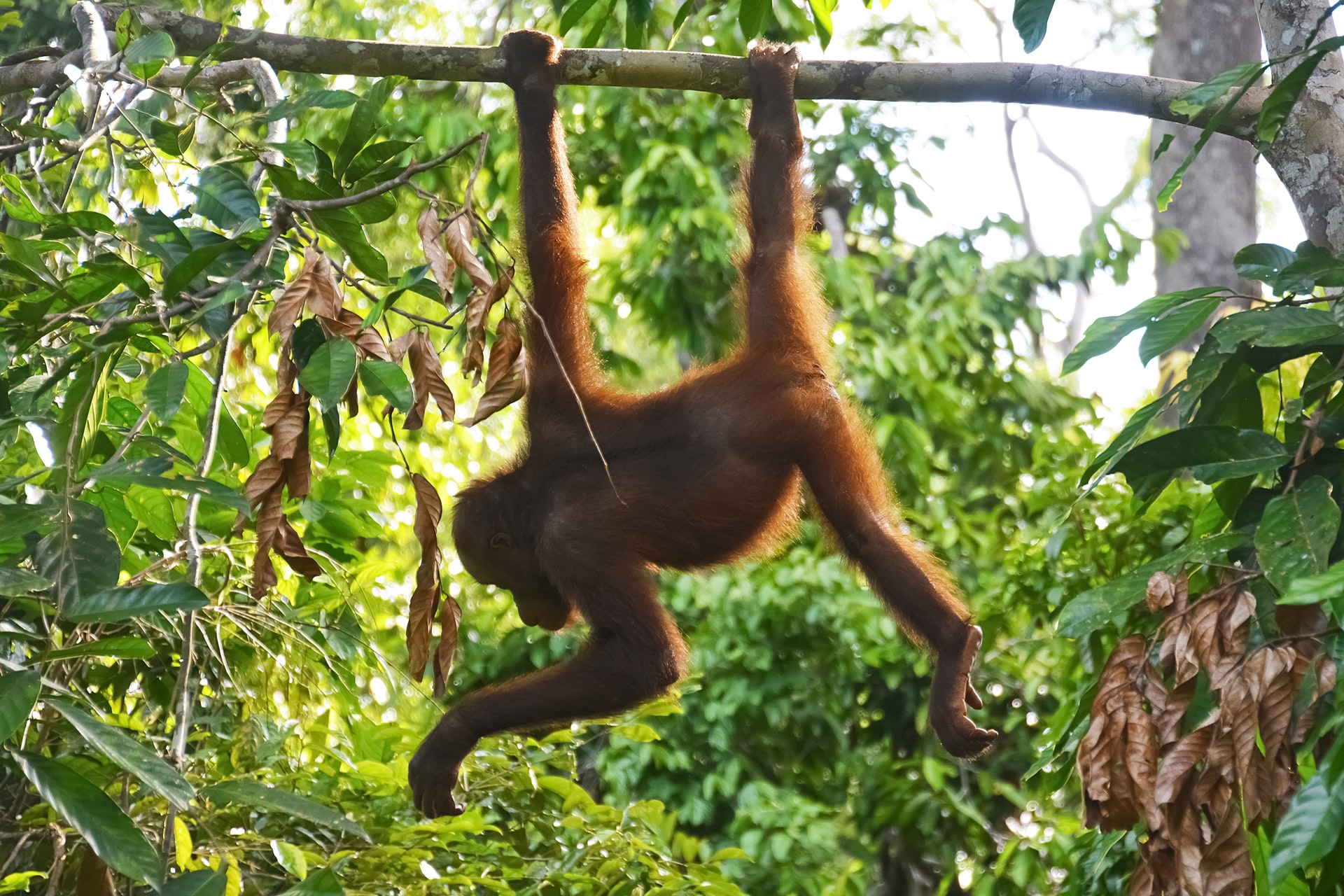 People of the Forest Orangutans
Animal Conservation
Hiking through the ancient 100-million-year-old forest of Danum Valley, Borneo, I get a sense of what it must have been like eons ago. Cicadas and other insect sounds permeate the air. We spot a pair of gibbons brachiating (swinging by their arms) toward us from 200 yards away. But before we can focus our cameras, they are past us, displaying incredible a ...
Read Story
Top